The Crooked Window Gallery
The Crooked Window Gallery is a quaint shop which sells a vast range of jewellery in Dunster High Street.
The gallery is usually closed over winter but reopens every spring with more items for sale.
Usually they have a large collection of rings, necklaces, bracelets and jewellery accessories, I highly recommend visiting the shop to see their range of latest gifts they have in stock.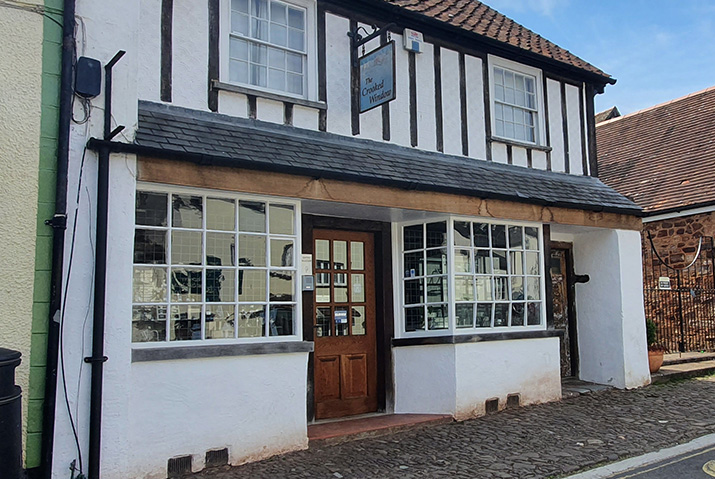 The Crooked Window Gallery,
7 High St,
Dunster,
TA24 6SF
Contact:
01643 821606
Search for Dunster Accommodation