The 5 Quarters in Dunster is a beautiful shop selling unique gifts and personal items.
They have a large range of stones, faeries, faery garden houses & magical gifts ideal for young children's imagination to run wild in your house or garden.
I highly recommend visiting their shop or website to see their collection of items for sale and to check out any new products that they have in stock.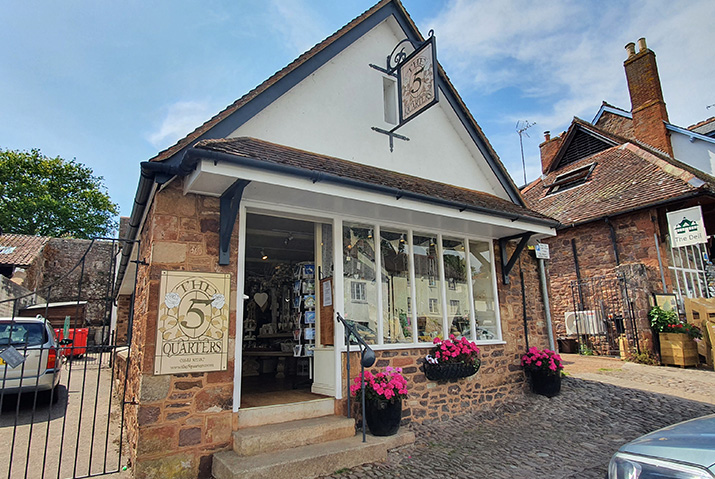 Search for Dunster Accommodation