Ashleigh Bishop Fine Art offers a range of paintings by today's most collectible and sought after artists in their field including Edward Hersey, Michael James Smith, Stephen Hawkins, Rozanne Bell, Stephen Park, Wayne Westwood, Terry Evans, Raymond Campbell and many more.
Ashleigh Bishop carries a great range of paintings in his galleries with Edward Hersey particularly well represented.
Ashleigh Bishop Fine Art has this gallery in Dunster as well as others in Lynmouth and Sidmouth in Devon. If you would like to view a painting or would like advice on fine art for enjoyment or investment do visit the galleries or contact him. 
You can enquire or buy paintings by telephoning his galleries – they will take payment by card over the 'phone and can arrange delivery anywhere in the UK.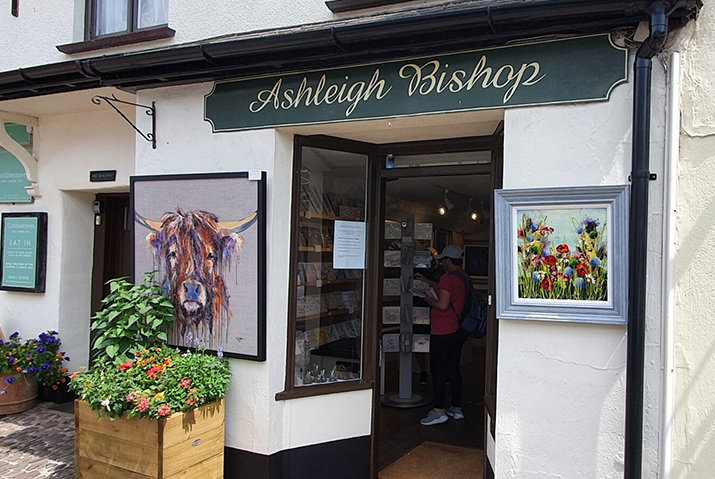 Search for Dunster Accommodation