Born Appetite is a beautiful restaurant housed in a beautiful former Methodist Chapel near the top of West Street in Dunster.
They serve a range of meals and light bites, from breakfast and lunch meals to snacks and side dishes and tea and scones, snacks and hot and cold drinks too.
They use a majority of locally sourced ingredients in their menu and this food is just sensational, combined with the large amount of recyclable and reusable takeaway containers they use they strive to be environmentally friendly with everything they do. 
The coffee they use is local from Miles in Minehead and roasted in Porlock so it is very local!
Their huge range of Gin and gifts too that are worth checking out when you visit for something to eat, they have a very large range of gin and alcohol, ideal for a gift or to treat yourself!
They have just created a new "Dunster Gin" which was launched on 4th December 2021. This is available in different sized bottles and along with their other gins usually you can sample when you visit Born Appetite in Dunster!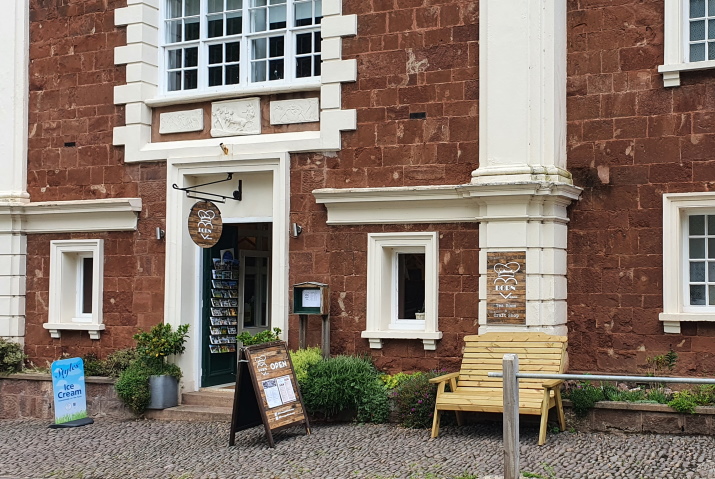 Search for Dunster Accommodation